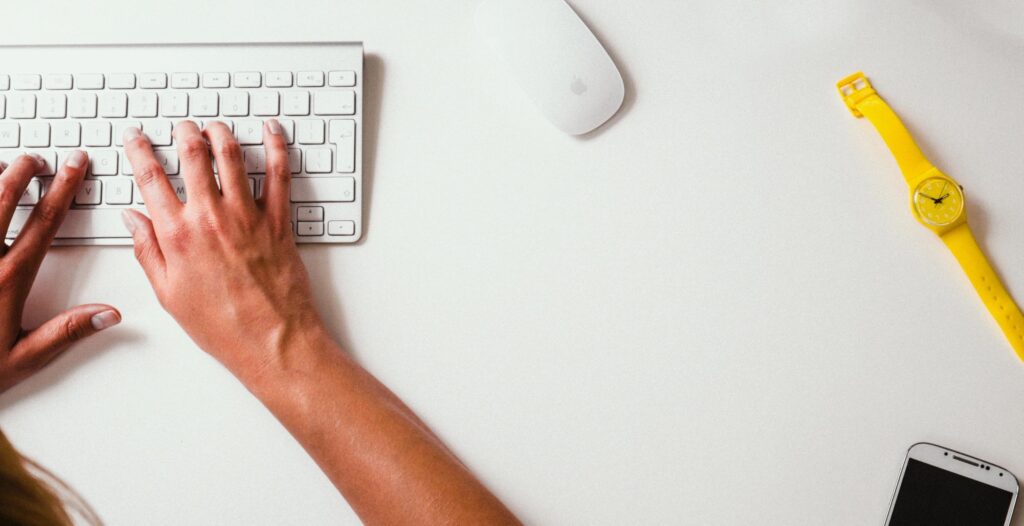 Jenna knows that the world can break women and is passionate about sharing that with the Lord's help, they don't have to stay broken! Her joy is contagious, and the remark she hears the most after speaking is, "I'm so excited! I never thought of it that way before!" (Stop by the Video Devotion page to get some quick H.E.L.P– Hope, Encouragement, Love and Peace!)
Jenna's messages deliver practical application of God's Word with humor, insight and a celebration of the hearts of women. She delivers fun and engaging messages that stir and encourage them to seek the Lord with more passion and joy. She has served as a Women's Minister, a Director of Women's Ministry, a Chaplain for Marketplace Ministries and as a Spiritual Director for an inter-denominational ministry—so she knows the challenges of those in ministry as well as those being ministered to.
Currently, Jenna leads a ministry that helps churches put on fabulous women's conferences and events– supplying the message(s), speaker(s), timelines, marketing materials, social media, prayer warriors and even the worship leaders (or any combination of the above, depending on what each church prefers.) You can book her to speak and minister to your group, or have her plan an entire event for your women to enjoy, by emailing her at [email protected].
Single during virtually all of her 40s, she's now married. She lives in a small East Texas with her husband, three dogs, a cat, a closet full of cute shoes and a neighboring peacock and llama.